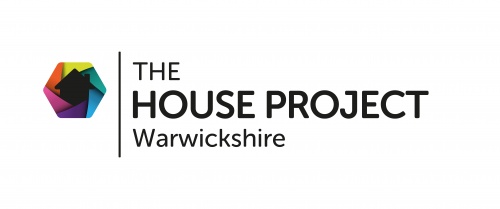 Warwickshire House Project widen their support for care leavers across the county
Posted 27th January 2023
Commissioned by Warwickshire County Council (WCC), the Warwickshire House Project team work very closely with care leavers to identify the learning and support they need to move out of care and into their new home. This home then becomes a base for them to become independent and transition into adulthood.
The young people are supported into education, employment, and training, and they are taught skills such as learning to cook a variety of meals, managing budgets by providing financial training, and advice and support on maintaining their home.
Over the last year, the House Project has supported the group of care leavers to plan activities together such as a Halloween party and bowling at Christmas. The team also put together Christmas food hampers for the young people over the festive period to enjoy in their new homes.
The latest cohorts of young care leavers shared their thoughts on their time so far with the House Project, one young person said: "The House Project has taught me life skills and the team are helping me to be more independent. My favourite part is socialising and having time every week to meet up with everyone here."
Another young person added: "The House Project has been really helpful with supporting me in becoming independent. The best part of working with them is being able to meet new people and make new friends."
Councillor Jeff Morgan, Portfolio Holder for Children and Families, said: "The Warwickshire House Project has gone from strength to strength over the last few years, working with even more care leavers across the county than ever before.
"The team are dedicated to ensuring our young care leavers in Warwickshire have a brighter future by supporting them on their journey to independent living. It's wonderful to hear how the House Project have supported them and to hear from the young people themselves on their journey to independent living.
WCC wants Warwickshire to be the best it can be for the county's care leavers, offering a great place for them to live, learn and grow. The House Project is a friend of Child Friendly Warwickshire and works hard to ensure care leavers' voices are heard, they are engaged in all aspects of their lives, and they are empowered to reach their full potential."
Learn more about the Warwickshire House Project.
Sign up to the monthly Warwickshire House Project newsletter to stay up to date.
Latest News
News Categories
Recent News