The House Project is a fantastic innovative project set up to support young people leaving care into accommodation. We work very closely with the young people to identify the learning they need to move out of care and move into their new home. This home becomes a base to become independent and transition into adulthood. The House Project ensures that the young people maintain and sustain their tenancies by developing a community of support around them. We have helped young people; into education, employment and training: to learn to cook a variety of meals: manage budgets by providing financial training and advice, to maintain their housing by providing a range of support and advice.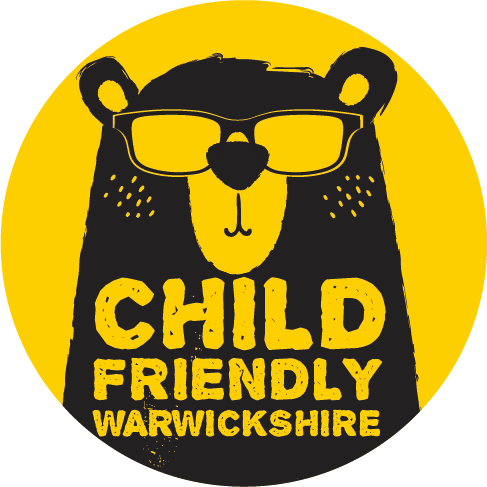 The Warwickshire House Project is part of the county council's ambition to become a child friendly county where all children are at the centre of our communities. Child Friendly Warwickshire ensures children and young people's voices are heard, they are engaged in all aspects of their lives, and they are empowered to reach their full potential. We can all play a part in this by working together to create a child friendly county where every child has a brighter future.
Find out more about the child friendly programme here: https://www.childfriendlywarwickshire.co.uk/
Warwickshire County Councillor Jeff Morgan, portfolio Holder for Children's Services:
Living alone for the first time is daunting for any of us, but particularly so for care leavers who may not have the support of family members and will embark on this journey at a much earlier age than most young adults. As a result, some young people stay in care for longer than they either need or want to. The Local House Project will enable them to move into their own home while getting support to develop the practical and emotional skills that they need to live independently and to make their house a home.
Tom, Warwickshire County Council Finance Manager:
The young people presented their journey so far on the project to the Project Board, they really brought the project to life. It helped me understand how the finance and figures are secondary to the impact this project is having
What do young people think?
Hear what our Young People have to say about their Local House Project
Latest News