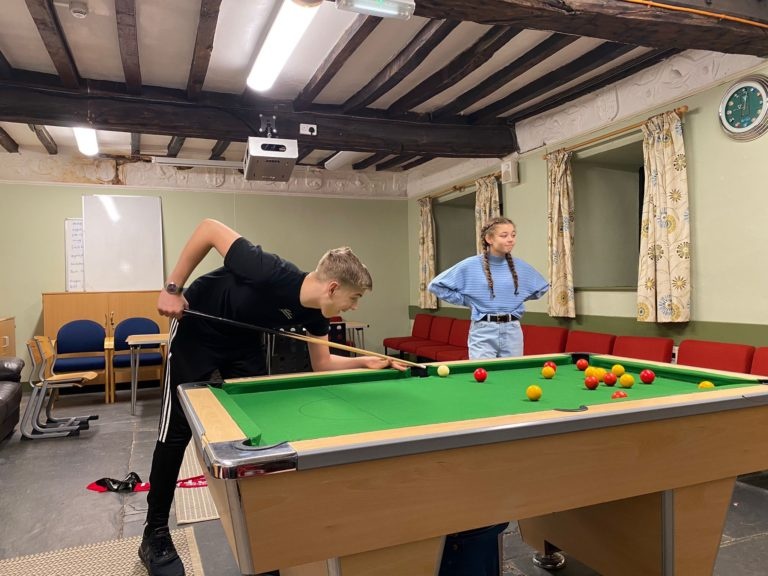 Valpak becomes Coventry House Project partner
Posted 15th June 2022
Valpak is supporting 16 and 17-year-old care leavers with work advice and donations to help them get started.
The Coventry House Project, which launched in 2021, is one of 16 projects across England and Scotland that make up the wider National House Project. The national scheme is working with 380 young people and has helped 240 young people make the transition to living in wider society.
Valpak, as a corporate partner, has invited the young people into the Valpak offices to learn about work; they are given opportunities for work experience, and Valpak also bought House Project Sunrise hoodies and vouchers as Christmas presents.
Ben Richardson, director of procurement at Valpak, said: "We have found the young people are really engaged in the process. They have to apply to be part of the Coventry House Project and this first cohort are a really tightknit group. It has been brilliant seeing how they develop, and the positive experiences they have been having."
Original source: Lets Recycle News Briefing June 2022
Latest News
News Categories
Recent News