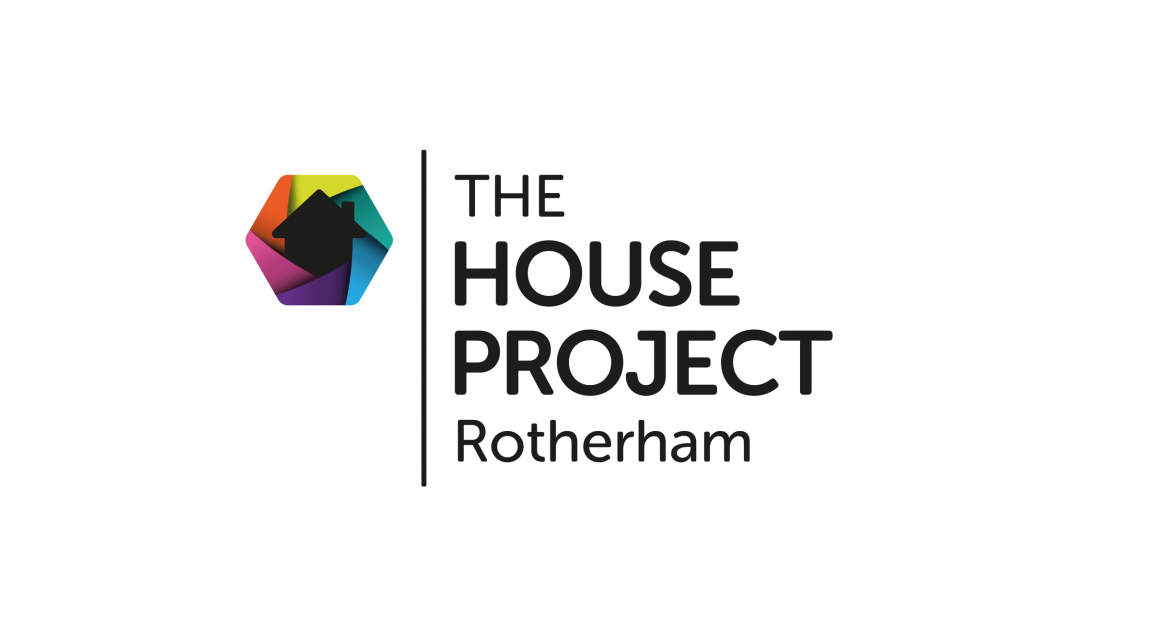 THE HOUSE PROJECT REFERENCED IN ROTHERHAM COUNCIL OFSTED REPORT!
Posted 15th August 2022
Children's Social Care Services in Rotherham have been rated Good by Ofsted, with inspectors highlighting the House Project support as 'impressive'.
As part of Rotherham Metropolitan Borough Council offer to care leavers, Ofsted Inspectors reported:
"Children in care are supported to develop independence skills as they approach adulthood. They are offered options for accommodation, with a significant number choosing to stay with their foster carers. Children who access the House Project receive impressive support as they approach the age to leave care and beyond. Some care leavers who cannot access this project report that they believe that they receive a lower level of support than those at the House Project."
Please see the links below for detailed information:
Latest News
News Categories
Recent News