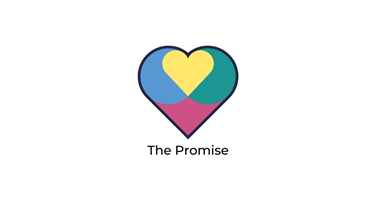 Scotland House Projects recognsied as positive examples from the Promise Oversight Board
Posted 22nd June 2023
House Projects in Fife, East Dunbartonshire and Midlothian are recognised as a positive example of practical change in report two from the Promise Oversight Board.
"Some areas are participating in the National House Project. This is aimed at enabling young care experienced people to develop a peer community with others who are also leaving care, and to live together in a home that supports them to develop the skills needed to live interdependently and provide one another with practical and emotional supports and skills"
Read the full report here.
Latest News
News Categories
Recent News